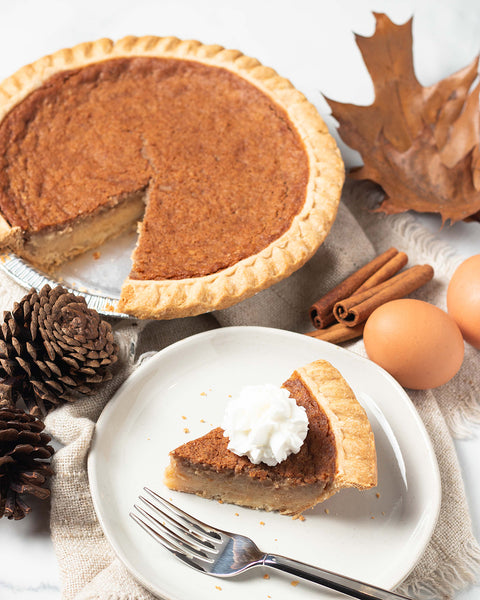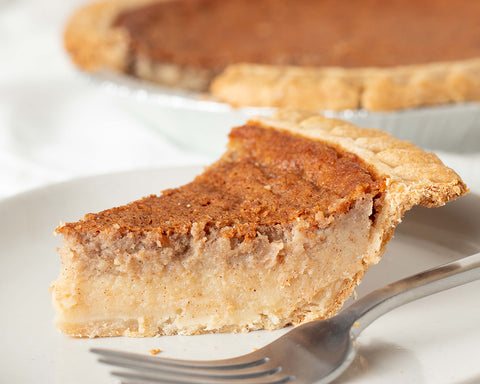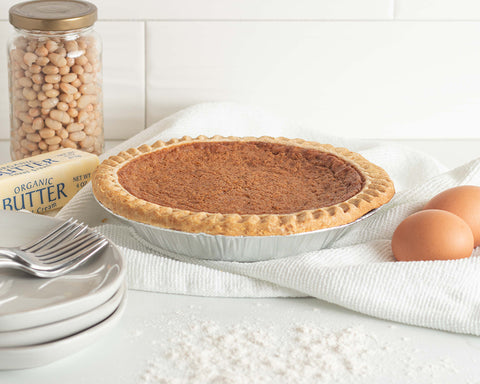 Chef Daryl's Food's
Chef Daryl's Original Bean Pie
Discover the rich, creamy texture and delightful taste of Chef Daryl's Original Bean Pie - a delectable treat that rivals the flavors of sweet potato pie. Enjoy the all-natural ingredients like navy beans, butter vanilla, organic cane sugar, cage-free eggs, milk, cinnamon, and a little nutmeg. You'll quickly understand why it's the superior choice!
Shipping days are on Monday's and Tuesday's of every week to maintain freshness
Express Air shipping is now available!
What can I say accept this pie was thoroughly enjoyed by a brother for whom for the first time experiencing. And what I describe personally is ummm, good delicious. 😋 Keep up the good work. 👍🏽
The BEST Bean Pies!
This is my 2nd order of bean pies! The crust is buttery, and the bean pies are the BEST! They are addictive! I love the discounts because they allow my ordering to become affordable. I am definitely a lifetime customer.
It was so great I'm a New Yorker and I used to buy beam pies from off the corner in Manhattan and the Bronx so it was so good. It reminded me of Home. 
A real lover of delicious bean pies!
Dear Chef:
This is my first order and not my last. I am the product of the Nation of Islam parents born in 1966. My father was a diehard Muslim and lover of bean pies. I am a huge critique of bean pies and when I find good bean pies, I have to communicate to that person who made me smile. I will be placing more orders and also get a taste of your other products. Thank you for making real delicious bean pies!