Most products are filled with artificial ingredients. Not ours! We hand-pick and curate every ingredient from natural sources.
We use locally-sourced ingredients, all natural herbs, seasonings, and spices to enhance the flavor in all of our products.
Our products are Halal Friendly with no artificial preservatives, high fructose corn syrup, or soy. Perfect all year-round!
We offer fast shipping and great customer service! Free shipping for orders over $100 in the contiguous United States. See shipping FAQS for details.
Deals you don't want to miss!
Treat yourself to savings!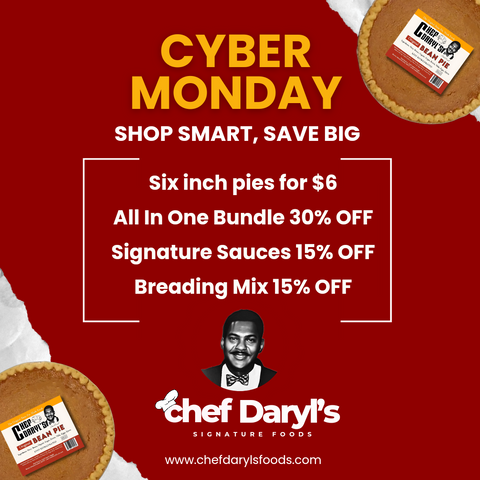 Unbeatable Savings
Cyber Monday Deals!
Our signature items are on sale. You dont want to miss these deals. Limited time only and no code necessary.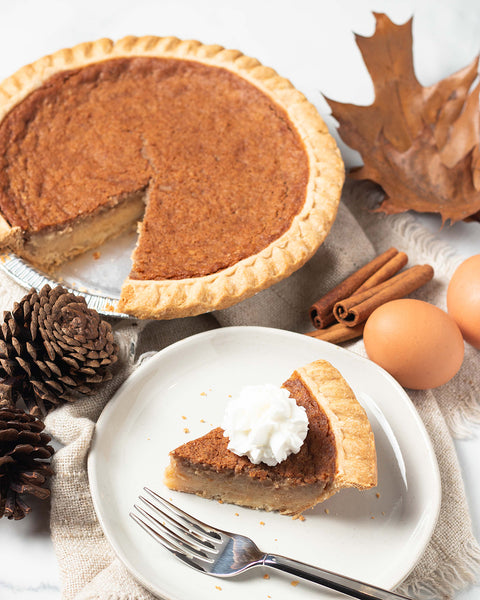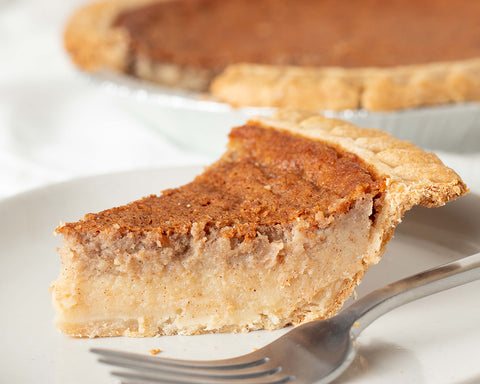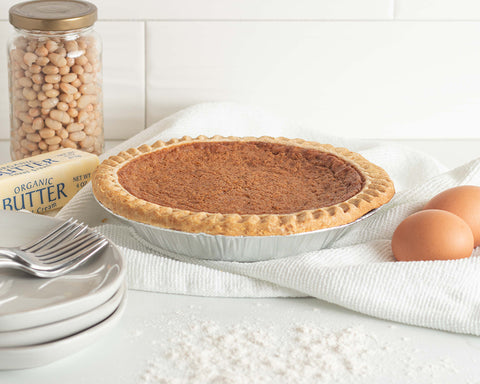 Chef Daryl's Original Bean Pie
Discover the rich, creamy texture and delightful taste of Chef Daryl's Original Bean Pie - a delectable treat that rivals the flavors of sweet potato pie. Enjoy the all-natural ingredients like navy beans, butter vanilla, organic cane sugar, cage-free eggs, milk, cinnamon, and a little nutmeg. You'll quickly understand why it's the superior choice!
Shipping days are on Monday's and Tuesday's of every week to maintain freshness
Express Air shipping is now available!
New!! Signature Gourmet Sauces
Curated with a host of locally sourced fresh ingredients!
Baked Goods | Made from scratch
Delicious cobblers made the old fashioned way!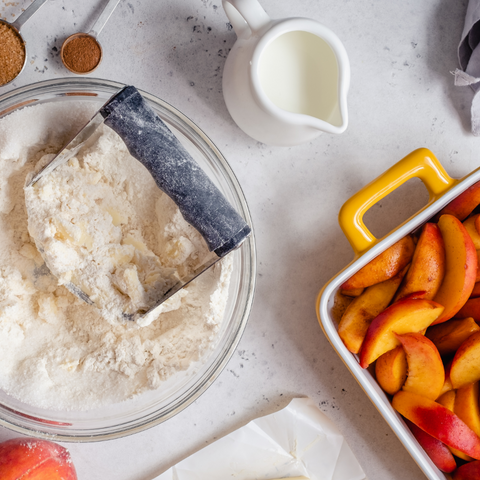 Bundle & Save
Try them all. Eat and enjoy!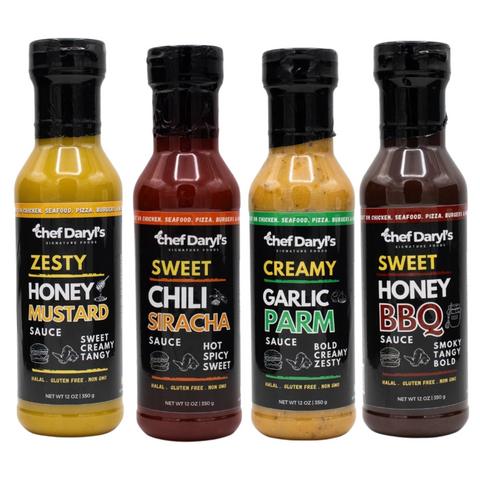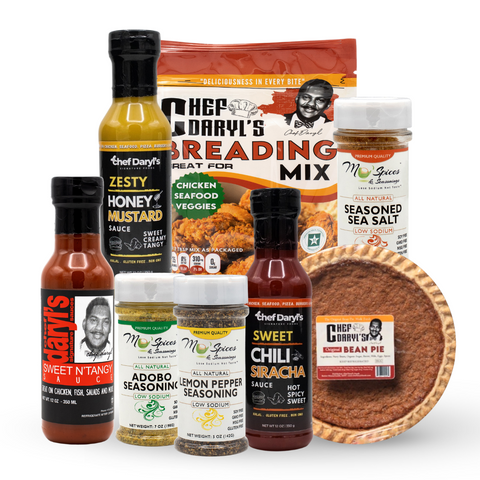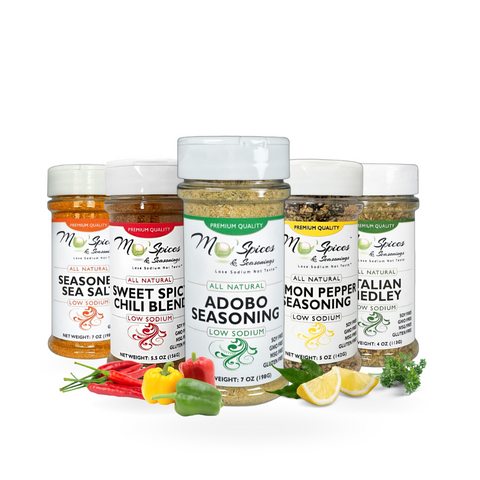 I Love Chef Daryl's Tee's & Mugs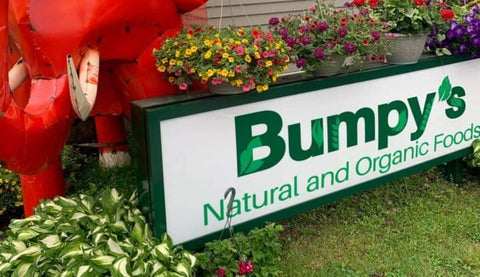 Bumpy's Natural & Organic Foods
908 Allen Street
Springfield, MA 01118
Store Hours
Sun: 11:00-6:00
Mon, Tues, Wed, Fri, Sat: 9:00 - 6:00
Thurs: 9:00 - 8:00