Deals you don't want to miss!
Treat yourself to savings!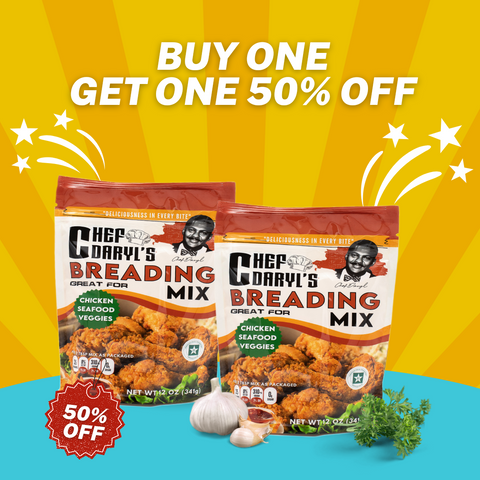 Chicken and Fish Breading Mix
Buy one breading mix and get the other for 50% off. Use code: MY50 at checkout.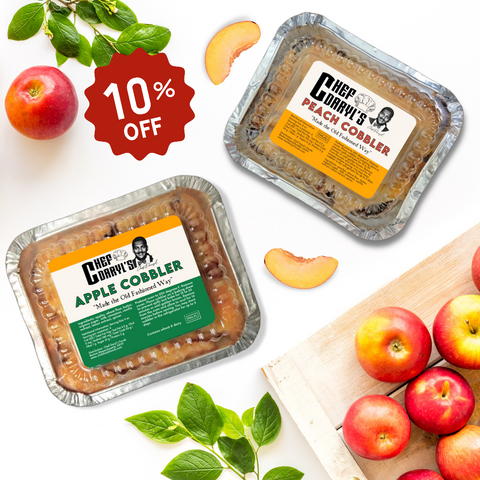 Unbeatable Savings
10% off Cobbler Deals!
Our delectable made from scratch Apple & Peach Cobblers are 10% off! Try our mouth-watering cobblers now! You dont want to miss these Deals. Limited time only.
Bundle & Save
Try them all. Eat and enjoy!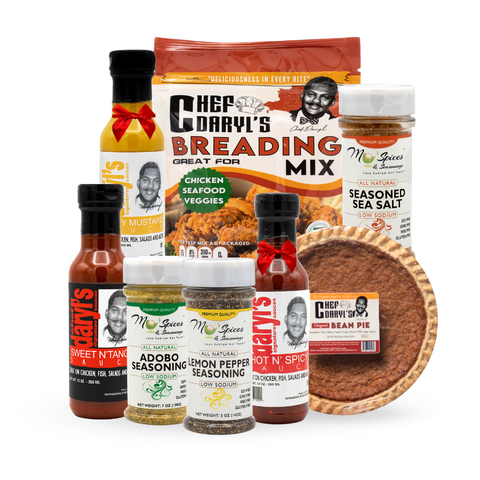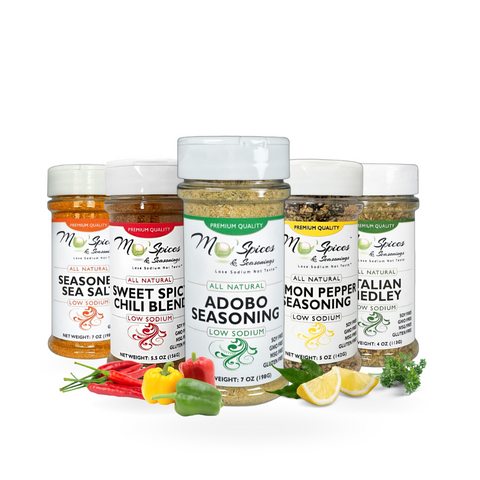 Most products are filled with artificial ingredients. Not ours! We hand-pick and curate every ingredient from natural sources.
We use locally-sourced ingredients, all natural herbs, seasonings, and spices to enhance the flavor in all of our products.
Our products are Halal Friendly with no artificial preservatives, high fructose corn syrup, or soy. Perfect all year-round!
We offer fast shipping and great customer service! Free shipping for orders over $100 in the contiguous United States. See shipping FAQS for details.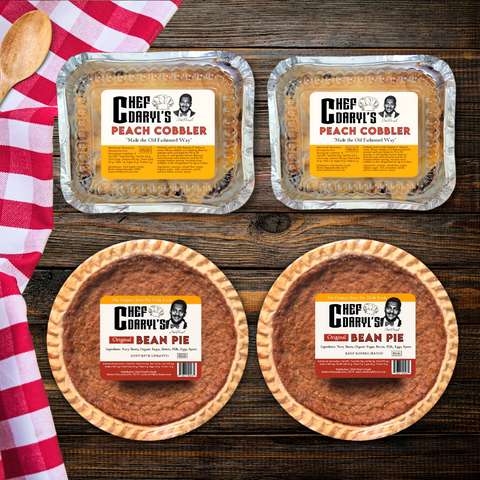 Chef Daryl's Bean Pie & Cobbler Bundle
$47.69
$52.99
you save $5.30
This Bundle will include:
Two Chef Daryl's Original bean pies (medium pies) 
Two Chef Daryl's Peach cobblers
Bean Pies: up to 16 servings | Peach Cobbler: 4 servings, per bundle.
Our bean pies are prepared ready to eat! We use navy beans, butter vanilla, organic cane sugar, cage-free eggs, milk, cinnamon, and a little nutmeg. Made from scratch using all natural ingredients.

Please store pie into the refrigerator until it's time to be served. 
Peach Cobbler, just like grandma use to make!
The sweet aroma of peaches, cinnamon, nutmeg, and vanilla, lingered throughout the lobby of Chef Daryl's restaurant. Customers lined up to get our delicious golden brown peach cobbler made the old fashioned way. Our delicious peach cobbler is one grandma would be proud to call her own!
Optional: Try our desserts warm with vanilla ice cream or whipped cream! 
Peach Cobbler Preparation instructions
Preheat oven to 350 degrees F. Remove cover. Place cobbler on a baking sheet to prevent spills and bake for 15 to 20 minutes or until golden brown. Remove from the oven and allow to cool for 10 minutes before serving.
You may store cobbler in the refrigerator for up to 5 days. Due to variations in equipment and/or temperature, cooking times may require adjustments.
Ingredients: Peaches, wheat flour, butter, organic sugar, milk, vanilla extract, lemon extract, spices
Contains: Dairy, gluten
Baked Goods | Made from scratch
Delicious cobblers made the old fashioned way!
Signature Gourmet Sauces
Curated with a host of locally sourced honey, fresh herbs and spices!
Lip-smacking Good!
Shabazz Sauce | A savory mild sauce that pairs well with fried chicken wings! Try our delicious Shabazz Sauce and Seasoned Breading mix to make Shabazz breaded chicken wings.
New!! Chef Daryl's Kitchen Essentials
Chef picked kitchen must-haves!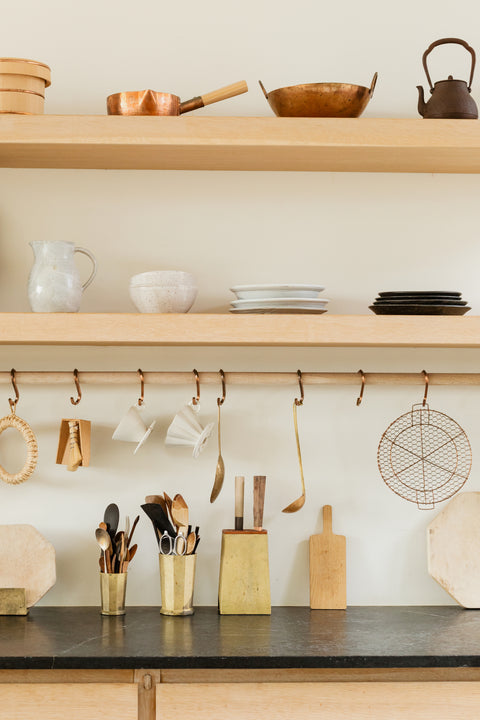 Bumpy's Natural & Organic Foods
908 Allen Street
Springfield, MA 01118
Store Hours
Sun: 11:00-6:00
Mon, Tues, Wed, Fri, Sat: 9:00 - 6:00
Thurs: 9:00 - 8:00