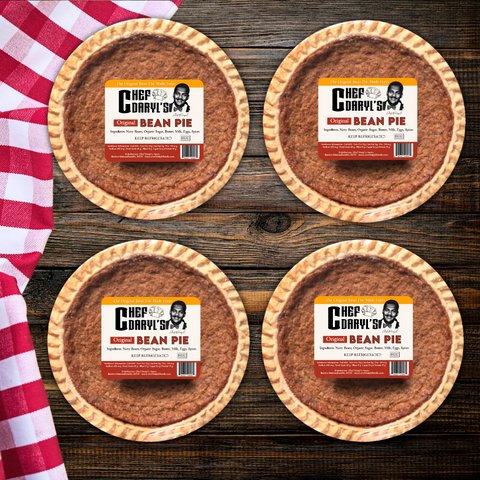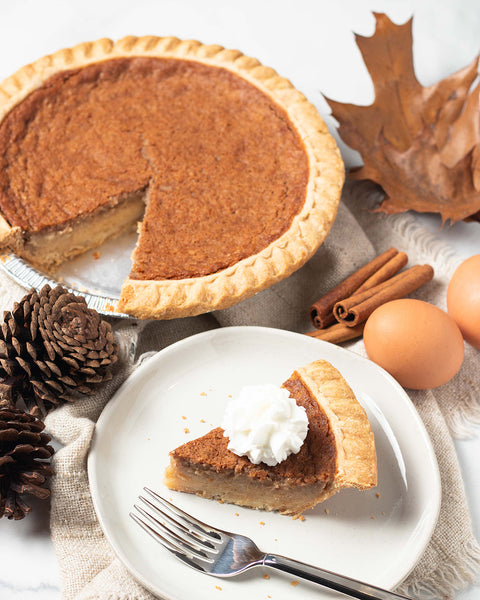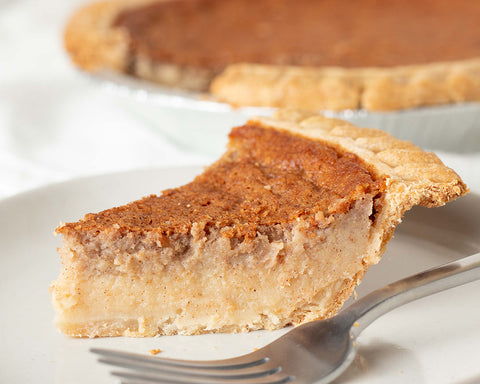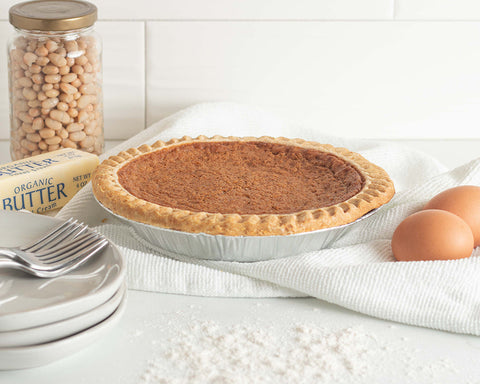 Chef Daryl's Food's
Chef Daryl's Original Bean Pie Bundle
Chef Daryl's Original Bean pie bundle will include:
Four medium sized bean pies
Our bean pie is a smooth and custard-like pie, with a similar taste to sweet potato pie. Try one and you'll soon find out why they're even better.
Our bean pies are made from all-natural ingredients! We use navy beans, butter vanilla, organic cane sugar, cage-free eggs, milk, cinnamon, and a little nutmeg.
Bean pie bundle
Delicous and fulfilling !