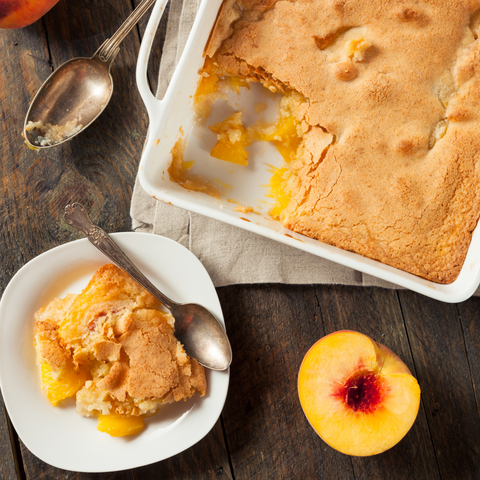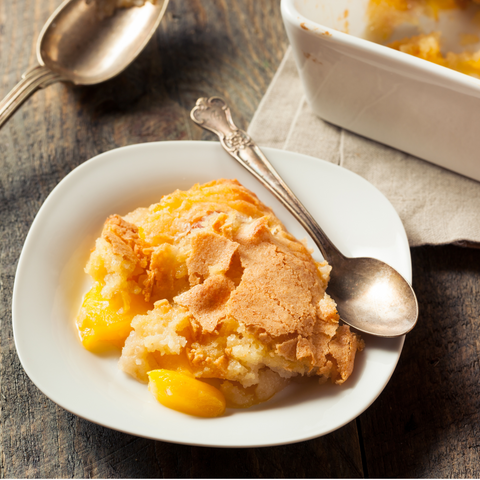 My Goodness! My husband and I enjoyed the Peach Cobbler. I must say the Bean Pie is the best I've ever tested. I'll be ordering again soon.
Delicious Peach Cobbler
Absolutely Delicious. In my opinion this is the best Peach Cobbler that you can buy
So delicious
the peach cobbler was very delicious i ate it with some vanila ice cream I will purchase it again
very good and delicious
peach cobbler very good and delicious and i will be ordering again
Delicious!!!
The first time I had peach cobbler, my sister gave it to me. Not realizing I was supposed to cook it, I ate it uncooked and it was delicious! I ordered some for my husband and he baked it. It was just as delicious!!!